We're here to make it convenient.
In just a few taps you can get back on the road without wasting any time or energy. You're simply a few clicks away from the emergency service you need! You have access to 24 Hour roadside assistance in Texas. TowTrak will provide any service you need whether it is a towing, a jump start or a locked out of car service. Car towing and emergency roadside assistance services are now at your fingertip 24/7 in both Houston and Dallas, Texas. A flat tire, a dead car battery or a car stuck in a ditch are no longer major inconveniences in your life, TowTrak will instantly take care of everything for you! We will turn your emergencies into simple bright experiences.
Roadside Assistance right in your mobile phone.
Get Ready. Download TowTrak App. Stay on the Road.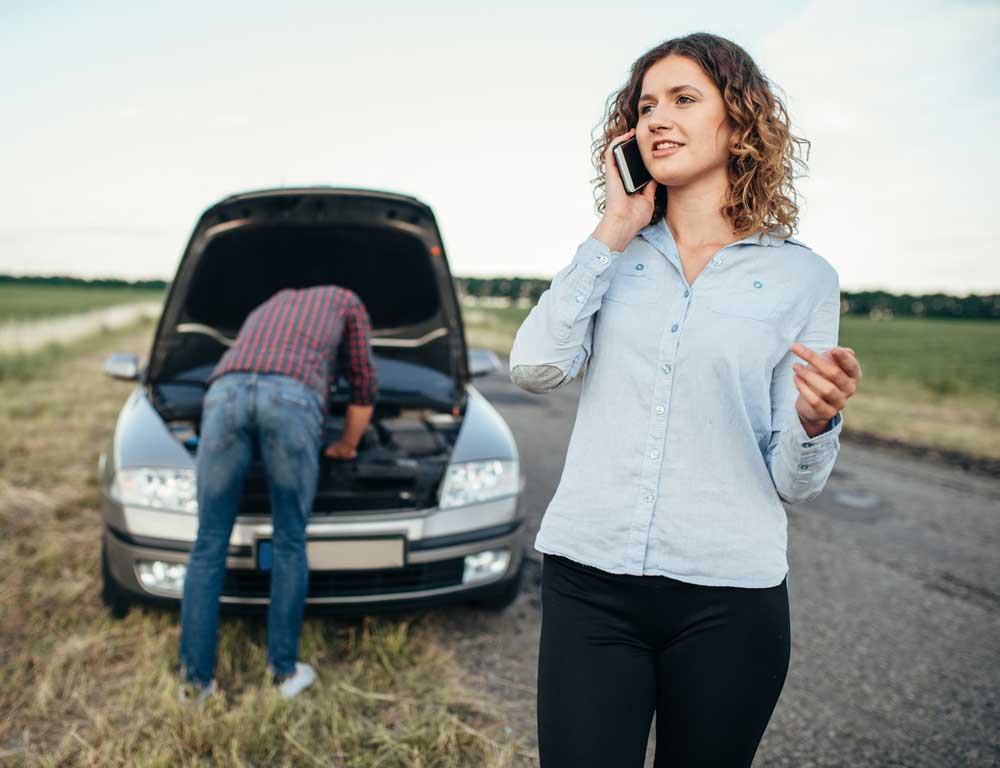 What People Are Saying About Our Services
It was fast and simple to get help when needed. I was back on the road within 39 minutes from the time I requested service.
I'm not easy to impress but this app is superb...I love that I can choose and save my favorite driver.
Easy to use, service is quick and you see the tow truck coming on map. Great customer service!