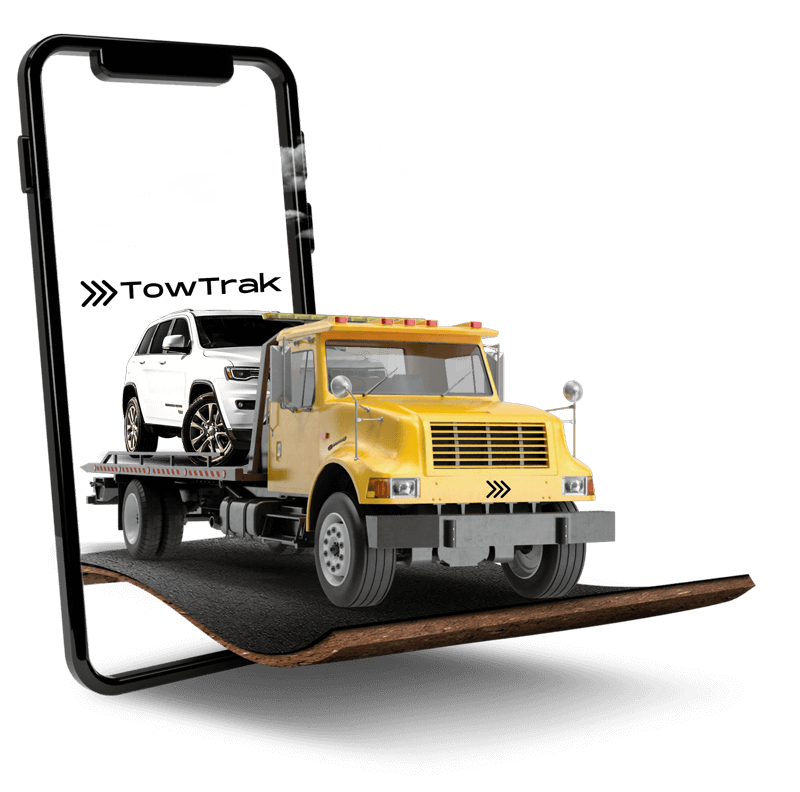 What We Do at TowTrak
Fast and convenient emergency towing services and roadside assistance with our TowTrak App for Towing Services. Car towing and auto services are available 24/7 with the best auto towing service providers for your car in Houston, Dallas, and all-around Texas! Using TowTrak drivers can also help provide everyone with emergency towing services and roadside assistance!
TowTrak is the best and most convenient Car Towing Service App. The app instantly connects you to a partnered towing truck for a safe, convenient, fast, and quality service! With TowTrak, Texas auto towing service is now available 24/7 with reliable licensed, professional, friendly, and always ready-to-help drivers. Our app is your fastest way to get back on the roads of Texas!
Accelerate, enhance, and transform how your business moves with TowTrak!
We're Ready For Your Vehicle's Worst Day
No matter the issue, we can get you back on the road. Access emergency towing services and auto roadside assistance by downloading your most convenient app for towing services in Texas, TowTrak!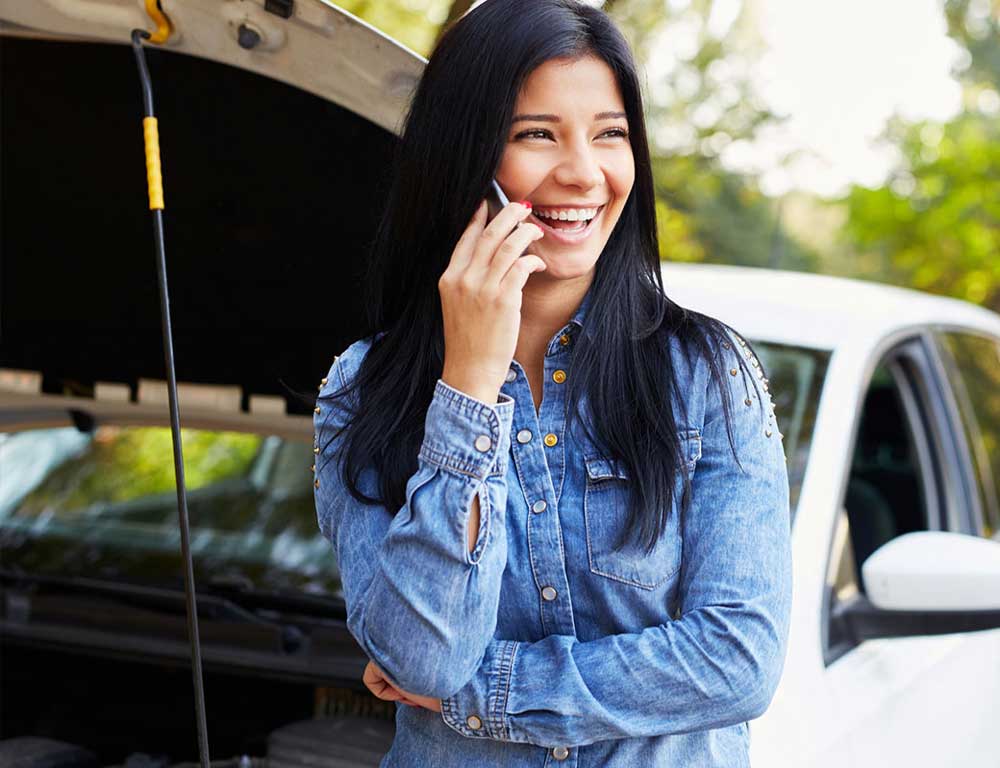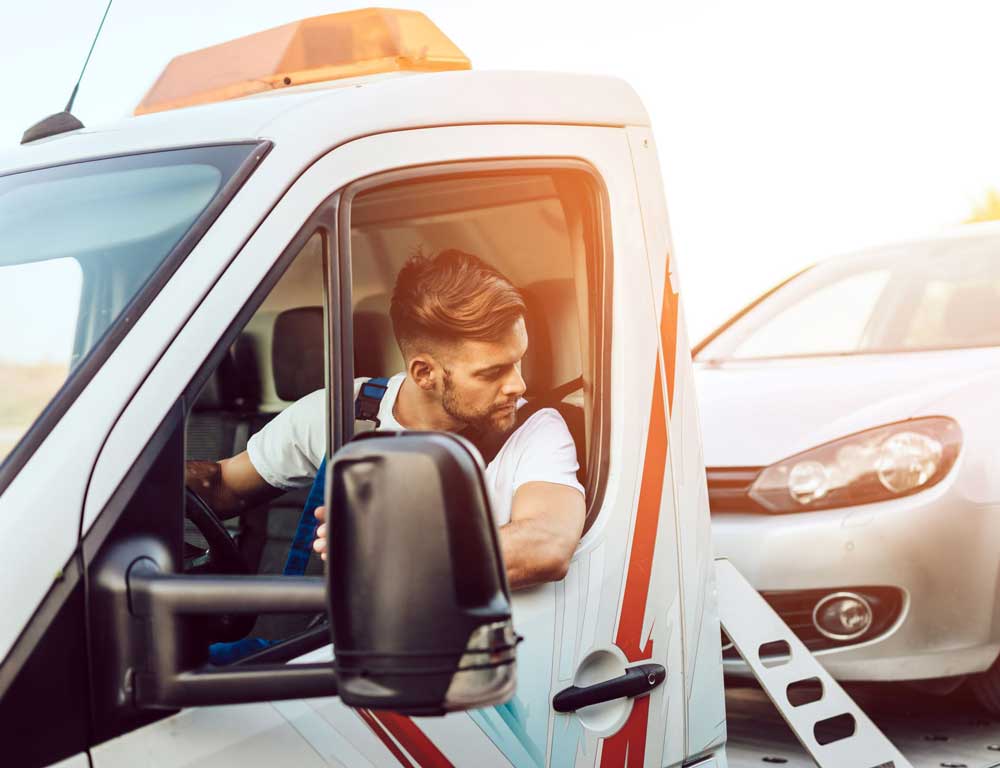 Drive with TowTrak. Set your own hours. Earn on your own terms.
You can make the most of your time on the road with requests from a network that contains thousands upon tens of thousands of active TowTrak App users who utilize the best Car Towing Service App in Texas.