Once in a while, we find ourselves in some kind of emergency situation when our vehicles need help out on the road – whether due to tire blowout or engine failure? The key thing is: avoid driving any further than absolutely necessary because this may endanger yourself as well as those around you.
You might think that it's a good idea to have your car towed, but what if something goes wrong? What should you do before the tow truck arrives at your location?
Gather up all of the valuable items and other personal belongings that you want to take with you.
If you ever have your vehicle towed, be sure to gather up all of the valuable items and other personal belongings that you want to take with you. Towing companies often don't offer protection for any possessions in your car if they're not removed at the time of tow truck's arrival- but it only takes a few minutes! You might end up losing them without warning or reimbursement as a result.
Take photos of your car's condition.
Every towing company should handle your car with care, but this is not always the case. There are many risks that you may have a problem in transit such as damage to your vehicle or some other mishap. Document what condition it was when they picked up and before they dropped off so there will be proof if something happens while you're away from home!
Stay in your car when waiting for the tow truck
It's best practice to wait in your vehicle with the windows up while waiting for a tow truck. It can be dangerous if you exit from your car on the side of the road and it is illegal, so make sure that you are safe before leaving or entering traffic lanes. If coasting down hills, try not going over 40 mph as this will shorten braking distance significantly at higher speeds. Make sure also that all passengers wear seat belts when traveling around roads!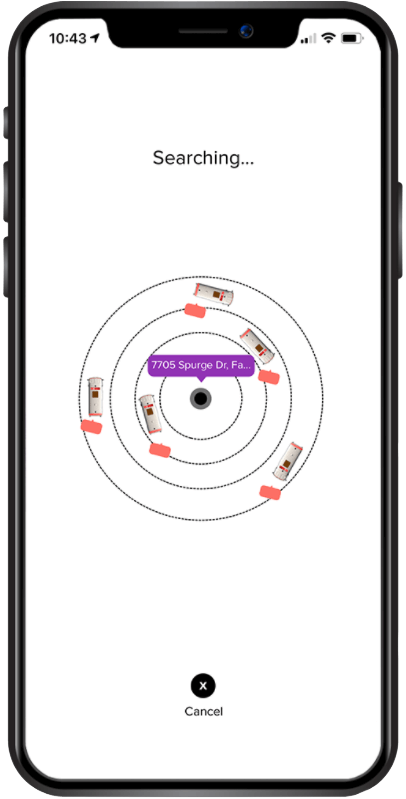 We hope you never find yourself in need of roadside assistance, but if you do, just open your TowTrak app and we'll be there. Our team is ready and waiting for your call 24 hours a day, 7 days a week. Whether it's an emergency tow or specialized transport needed to get that vehicle from point A to B safely and securely—we have the expertise necessary to help!